After working in artists management, Krystian Nowakowski founded a PR and marketing agency in 2010, NO-TE, with offices in Vienna and Berlin. Since then he has focussed on branding, with an emphasis on video marketing, public relations, and developing artists' web and social media presence. He designs customised solutions for his clients: from project development to implementing strategies for increasing engagements and publicity.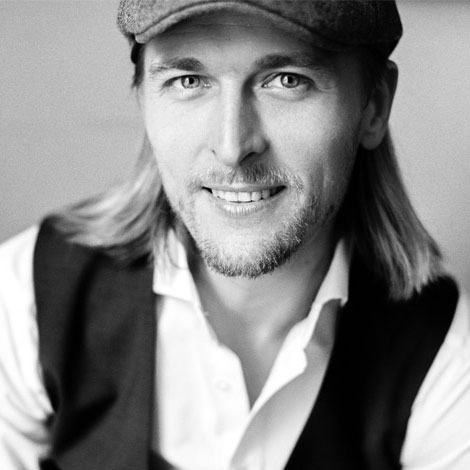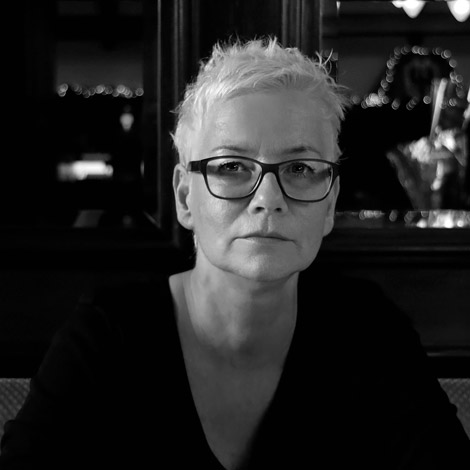 Artist Management & Personal Assistant
Ulrike Molitor has more than three decades of expertise in events management and public relations. Since 2004 she has been an artist manager specializing in classical, jazz and chanson. Her project development and implementation skills have led to projects with Elbphilharmonie, Philharmonie Berlin, Gewandhaus Leipzig, Staatstheaters Braunschweig and Mannheim, Staatsschauspiel Dresden, Konzerthaus Dortmund, Cologne Opera, NDR Radio Symphony, WDR Radio Orchestra, and the Rheingau and Schleswig-Holstein Music Festivals.